Presto Pressure Cooker 8 Quart Stainless Steel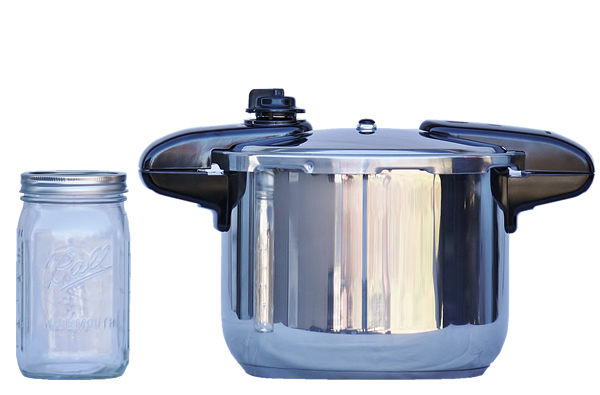 18/10 Gauge Stainless Steel
8 Quarts Liquid Capacity

Inside diameter - 9 3/8 inches
Inside Height - 6 7/8 inches
Overall Length - 15 inches
Overall Height - 9 1/2 inches

12 Year Limited Manufacturer's Warranty
Presto Model 01370


Opc01370


Our largest Presto Pressure Cooker features an 8-Quart capacity and a durable stainless steel construction that provides a beautiful, easy-to-clean finish. Its trimetal-clad base with two layers of stainless steel with an inner layer of aluminum enhances durability and provides fast, even heating. Finally, a quick pressure and steam release makes precision cooking easy! With this pressure cooker, preparing fast and easy meals in bulk for your household has never been simpler! This 8-Quart Stainless Steel Pressure Cooker from Presto is just right for your home!

Note: This cooker comes with a stainless steel steamer basket and an instruction/recipe book
Note: This cooker is ideal for use on regular and smooth-top ranges
Note: Handles must be attached to the cover and pot before use

To find replacement parts for this model,
click here
.
How often should I replace my rubber gasket?

Tri-clad base features a layer of aluminum sandwiched between two layers of stainless steel for quick, even heating.
Ideal for use on regular and smooth-top ranges.
The quick pressure/steam release system ensures precision cooking.
Luxurious stainless steel for long-lasting beauty and easy cleaning.
Includes stainless steel steamer basket and 64-page instruction/recipe book.
Want to compare pressure cooker models? Check out our
Pressure Cooker Comparison Chart!
You Might Also Like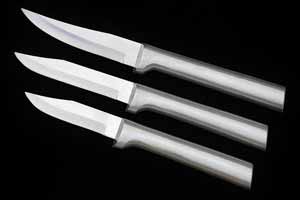 Paring Knife Set
$22.99

Item #: ORMFGS01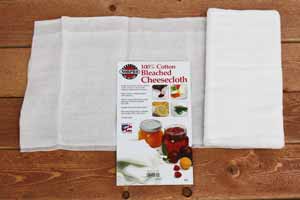 Cheesecloth
$3.99

Item #: Orh367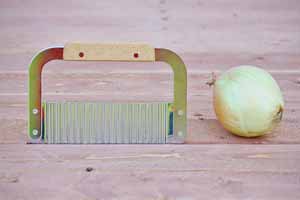 Lettuce Shredder
$5.99

Item #: Opc5723